It Starts With Support: How Willow Aims To Close The Representation Gap In The IBCLC Community 
A small step forward.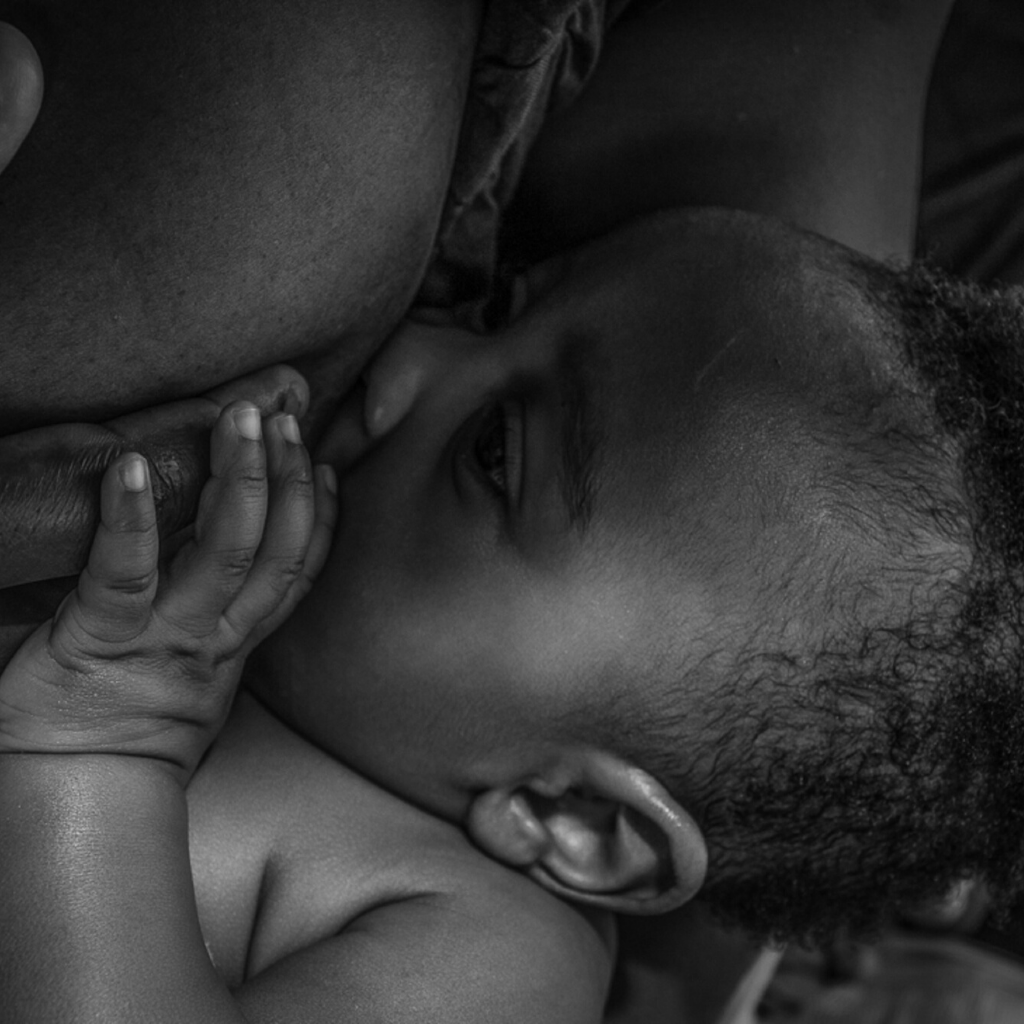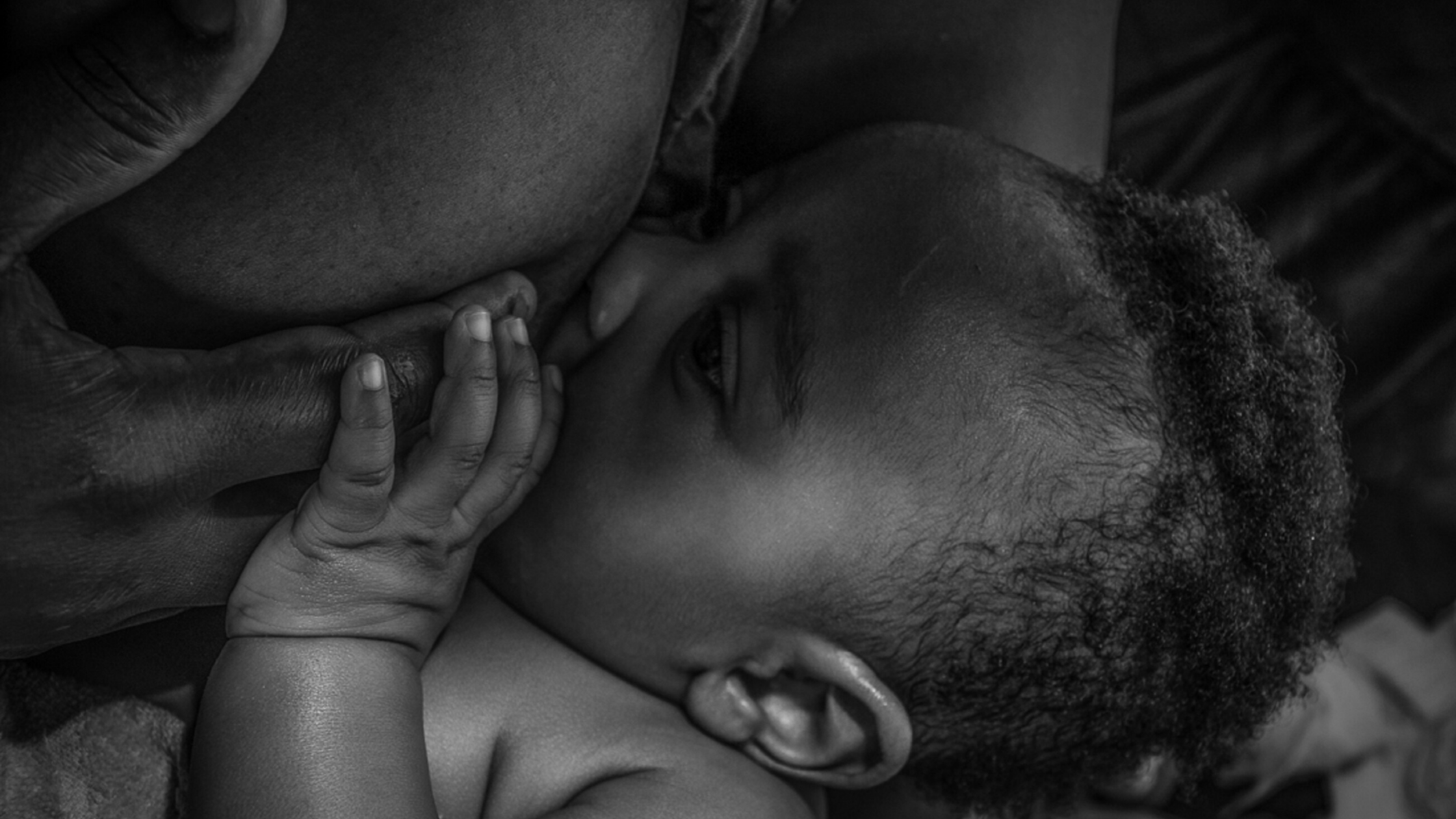 Systemic racism impacts every aspect of healthcare including the world where we live and breathe—breastfeeding and the lactation community.
Breastfeeding for at least the first year of a child's life is recommended by the CDC, the Surgeon General and the American Academy of Pediatrics. If you're a new mom you're very aware of this. Why? Because you have heard it from day one of your pregnancy and the pressure on mom is great to strive for that one-year golden rule.  But even though the health benefits are apparent, systemic challenges and racial biases are resulting in Black mothers having the lowest rate of breastfeeding of any ethnic/racial group in the United States.
And when you have low breastfeeding rates, it's like a domino effect. Here's what can happen. 
Low breastfeeding rates put mothers and babies at higher risk for poor postnatal outcomes 

This may be a substantial contributor to health disparities among Black Americans across their lifetimes

Minority women are disproportionately affected by adverse health outcomes, which may improve with breastfeeding. 

The lack of support for breastfeeding likely also contributes to higher rates of obesity, diabetes, and cardiovascular disease for BIPOC women (some studies suggest that breastfeeding can reduce these rates).
The Support System: Closing The Gap In The Lactation Community 
In order to change the dynamics of breastfeeding support for all women we realized we needed to start with the support system. 
Black mothers disproportionately experience a number of barriers to breastfeeding, including:
Lack of peer, family, and social support

Insufficient support and/or education from the health care system

Lack of paid family leave and concern about navigating breastfeeding and employment 

A history of trauma induced by the legacy of forced wet nursing with enslavement. 
And even though breastfeeding is encouraged by our healthcare system, 13 states have a gap between Black and White breastfeeding initiation rates of at least 20 percentage points (CDC, 2010). So what has been proposed to close this gap? The International Board Certified Lactation Consultants (IBCLCs) recommends increasing access to expert lactation care for new breastfeeding moms. However, this is what the demographic of IBCLCS looks like in the United States and you can immediately see how this is problematic in terms of representation.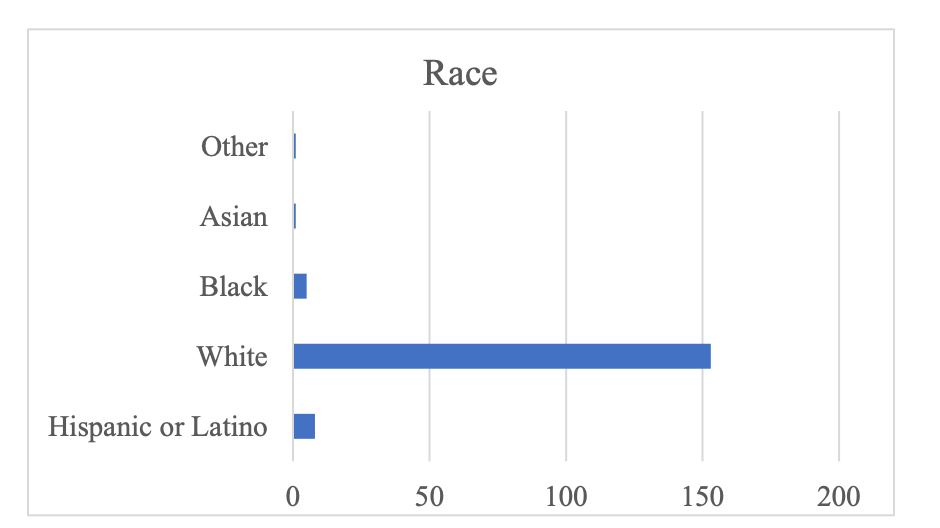 Willow's LC Equity Program
Our LC Equity program is an outgrowth of our diversity statement, "At Willow, our mission is to bring joy to motherhood. One of the most extraordinary things about motherhood is the diversity of the experience. Even though all moms are connected through having a child, their experiences of motherhood are vastly unique." We asked ourselves, what can we do to support each and every mom?  The LC Equity program is a small step towards what we hope is a bigger vision of a world where every mom can have the support she needs, from healthcare providers that mirror her experiences.
What is the LC Equity Program?
Launched in the spring of 2021, the LC Equity Program is a employee-driven grassroots initiative employee donation/funded scholarship aimed at closing the gap in IBCLC representation, driving diversity, and bettering breastfeeding outcomes and support for women and babies in historically underrepresented communities.
How many scholarships will be provided and what does it cover? 
We aim to award scholarships to 25 prospective LCs of color each year to cover IBCLC certification exam fees.  The certification exam is a significant financial barrier ($660) for prospective LCs of color who have completed the required coursework and have been authorized to sit for the certification exam.
What is the future state and what does it mean for Willow?
This is the beginning but not the end. As we roll out this program we will continue to be transparent about the number of applicants, where they land and how the program is growing and evolving. We plan to be actively involved in facilitating networking opportunities for the new IBCLCs and as our cohort of scholarship winners grows we anticipate a strong community will blossom from this humble effort. For Willow, this means we will challenge the dynamics of breastfeeding support for all women.
Interested in applying for the LC Equity Program scholarship? Know someone who would be an awesome candidate? Head here for more information and pass it along. 
---