Meet The Experts: 5 Questions With Dr. Anne Merewood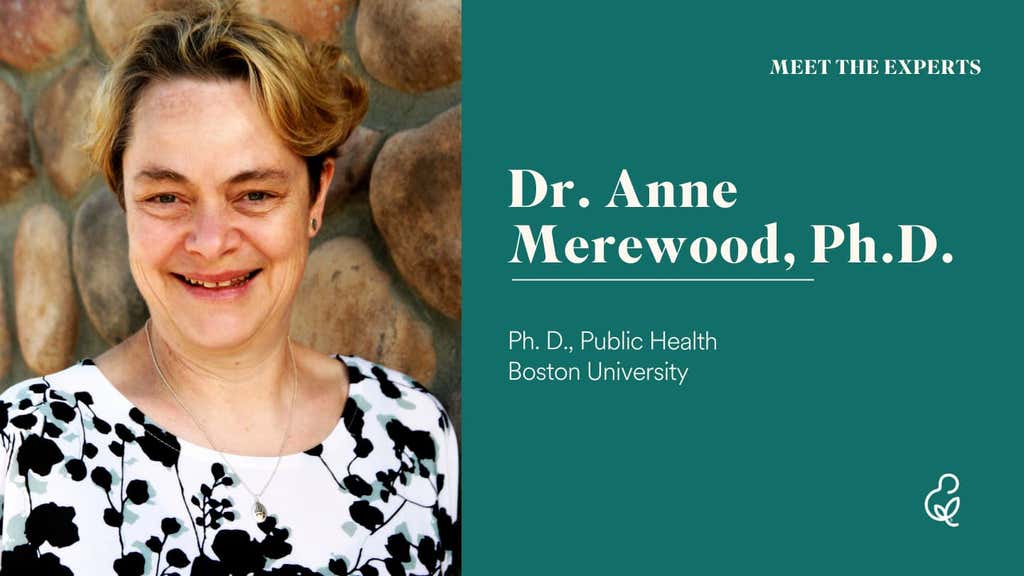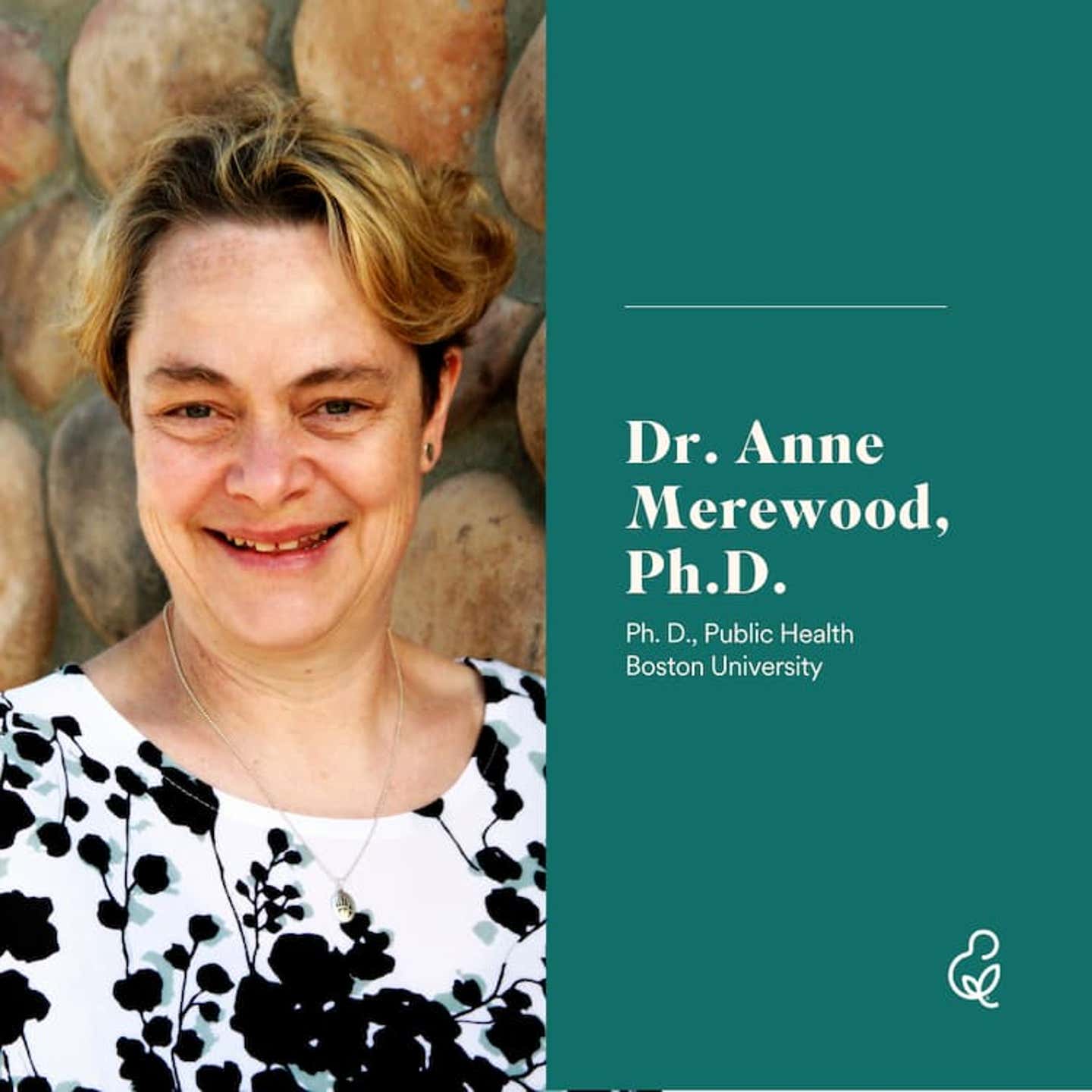 At Willow, we are so lucky to not only have a community of amazing moms and women (that would be you!) to inspire us, but also expert Scientific Advisors to guide us. We lean on them for all things breastfeeding, pumping, maternal health and more, and if we do say so ourselves, they're an incredibly inspiring group of humans who make us want to work even harder to bring solutions and support to all of our moms. 
Dr. Merewood has Associate Professorships in Pediatrics, Medical School & Community Health Sciences, School of Public Health and is trained as an IBCLC.  She's passionate about breastfeeding support in underserved populations, specifically Native Americans. She is a former executive committee member of ISRHML, member of the American Public Health Association and the Society for Prevention Research, sits on the editorial board of Journal of Maternal Child Nutrition and is the former Editor in Chief of the Journal of Human Lactation.  Her primary research focus is lactation where she has implemented system level breastfeeding in eleven states and has provided expertise on the topic to underserved communities. 
We are so grateful to Dr. Merewood for taking some time out to share a little bit more about herself.
| | |
| --- | --- |
| Q: | Please tell us a little bit about your background and area of expertise. |
"I'm English but have lived in the USA for 35 years. Now, I spend my time between England, the US, and Greece. My degree was in English Literature, and I was originally a journalist, but I changed course after my three sons were born in the 1990s, feeling I needed to do something more meaningful. My areas of expertise are health equity in breastfeeding, and implementation of the Baby-Friendly Hospital Initiative, particularly at the DHHS Indian Health Service, and in hospitals throughout Mississippi. Recently I have begun working in breastfeeding and public health with the refugee community in Greece."
| | |
| --- | --- |
| Q: | What inspired you to enter this space? |
"I found breastfeeding extremely difficult with my first child. I felt like the US medical system misinformed me and offered no support. With my second son I was determined to have a better experience. I argued with my nurse in the hospital postpartum because I did not want formula samples, and, when my son was 8 months old and breastfeeding well, a doctor prescribed antibiotics for me, and told me to "stop breastfeeding for 10 days." This was really the defining moment for me. I was angry. I ignored the medical advice (which was wrong, as I later learned), and I decided to find a positive outlet for my new found passion. This is why I entered healthcare in general and the breastfeeding field in particular. I have always been a fighter and I felt this was an area where I could help to bring about meaningful change."
| | |
| --- | --- |
| Q: | Tell us how you really feel about early motherhood… |
"I had 3 boys under 5 years at one point, so looking back, it's all a bit of a blur. I remember counting regularly and just being relieved when all 3 were still within reach. I sometimes feel like my first son was an experiment (from which he seems to have emerged in reassuringly great shape!) and I gained a lot of confidence with our second and third children. I worried less about "doing the right thing" and enjoyed them more. Still, it was exhausting and stressful. I like little babies before they can move around, and children from about 6 years and up. I could happily have skipped some of toddlerhood!"
| | |
| --- | --- |
| Q: | What are some of the biggest issues facing breastfeeding moms today and how do you see that changing in the next 5-10 years? |
"I think that unfortunately, the issues facing breastfeeding moms depend on the mother's access to care, on how people treat women of her race, and on her geographic location. I have seen a lot of positive change at the hospital system level in the USA; concepts like skin-to-skin care and rooming-in have become better established and more women are asking for them. Some things I see are universal: the fear of not having enough milk, the lack of belief in a mother's own body to produce perfect nourishment for the child, the constant undermining of a mother's confidence by myths, medical professionals, and disgraceful social media hype about invented concepts like the mommy wars. Unfortunately, I am not sure anything is going to change at a universal level in the next 5-10 years. It's just an ongoing battle we have to wage every day to prevent backsliding."
| | |
| --- | --- |
| Q: | If there's one thing you'd like readers to take away from this interview, what would it be? |
"Fight for positive change, and remember the bigger picture. The situation in the USA is not the same as the situation globally, and the situation for new mothers in the USA is not the same for all women. If you have the capacity and privilege to enable change, use it for yourself and for other women who are not able to speak up for themselves. Conflict is inevitable in such situations, but sometimes that's what it takes. If you do not speak up, who will?"
---